Current Job Opportunities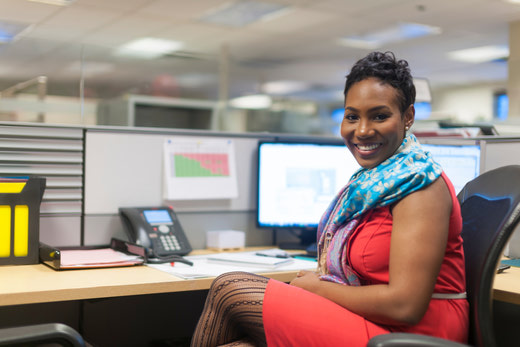 AltaSteel is seeking an experienced, dedicated and motivated professional to join the Procurement department in a temporary role as a Strategic Supply Chain Specialist.  Reporting to the Superintendent, Supply Chain Procurement.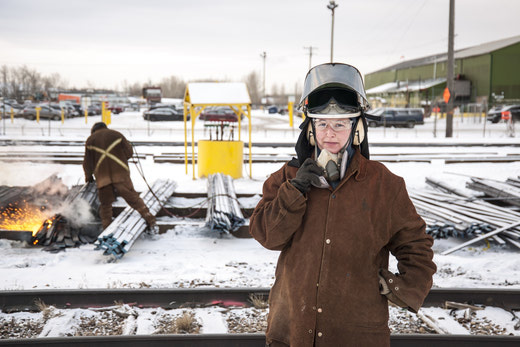 AltaSteel is searching for fast-learning, hard-working individuals to kick start their operator career in steel manufacturing...