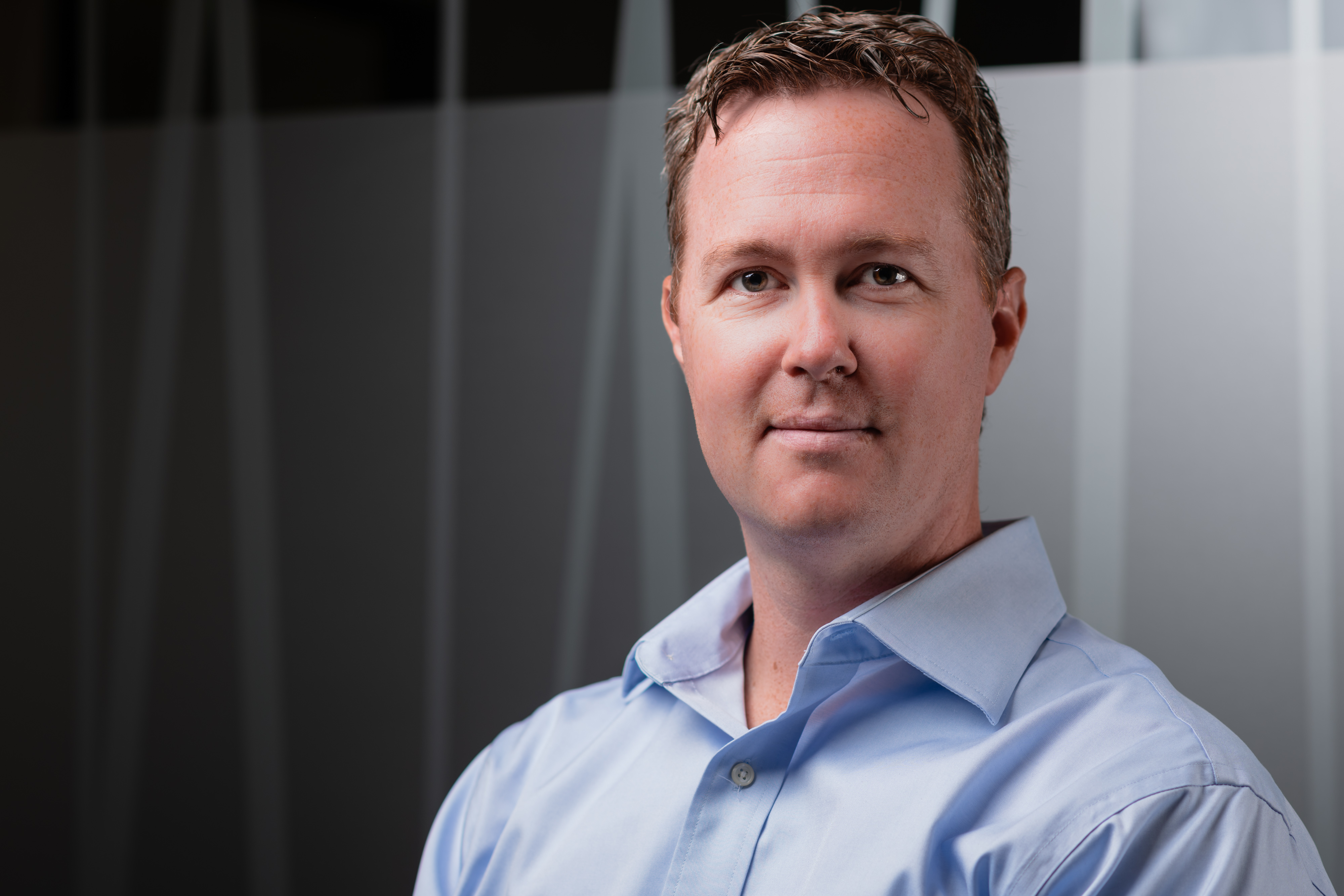 Mark Seidel
Director of Engineering & Maintenance Services
As Director of Engineering & Maintenance Services Mark is responsible for AltaSteel's engineering, reliability, and central maintenance departments; including capital plan development and execution, condition monitoring and predictive maintenance program, and mobile, welding, fabrication, machining, and central mechanical maintenance shops.

Mark has worked at AltaSteel for 10 years, after joining the organization as an engineer-in-training. AltaSteel has provided him the opportunity to marry his theoretical knowledge with a practical work environment, while exposing his to varying experiences while working alongside a tremendous group of people. Mark declares "it has been a pleasure to be part of building a high performing culture, where respect, diversity, and a sense of accomplishment are all commonplace."

Mark possesses a Bachelor of Science in Engineering degree from the University of Saskatchewan, and currently practices as a professional engineer through APEGA.