AltaSteel Grinding Rod
AltaSteel is a world-class supplier of heat-treated grinding rods. AltaSteel's proprietary heat treatment process produces a repeatable, consistent hardness profile rod with a high surface hardness and lower core hardness. For mining customers, this has resulted in longer-wearing rods with excellent resilience and toughness. With heat treat experts and metallurgists on-site, AltaSteel offers a grinding media portfolio that is truly unmatched in the industry today.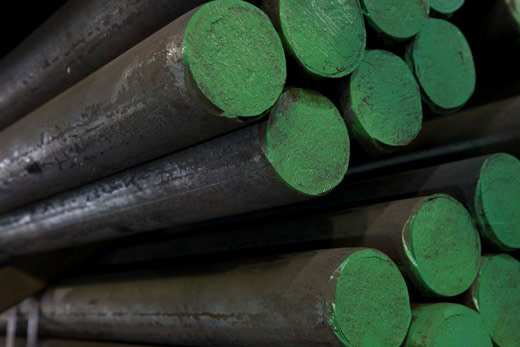 Grinding rods with superior performance, resiliency, and toughness for your most demanding application.