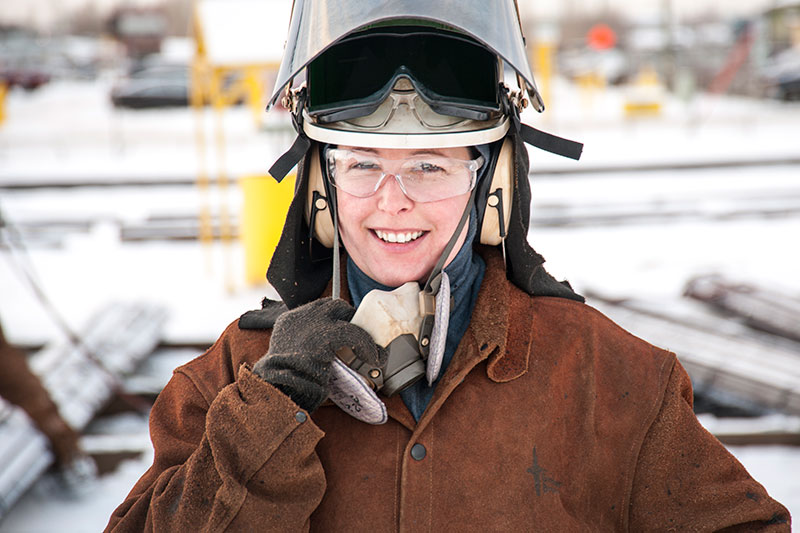 Delrae
Operator
My father-in-law worked at AltaSteel in the shipping department and suggested that I apply. I took his advice and successfully went through the interview process and started with AltaSteel. I had no previous industry experience but I was provided great training by friendly co-workers so I felt comfortable making the transition.


Upon starting with AltaSteel I was given the training to operate a forklift as well as a crane. I am now working as a Burner and I am responsible for cutting scrap metal into pieces that are suitable to go into our Electric Arc Furnace.


I like working at AltaSteel because the people here are great. I would recommend AltaSteel to others as it is a safety conscious environment and the pay is great.