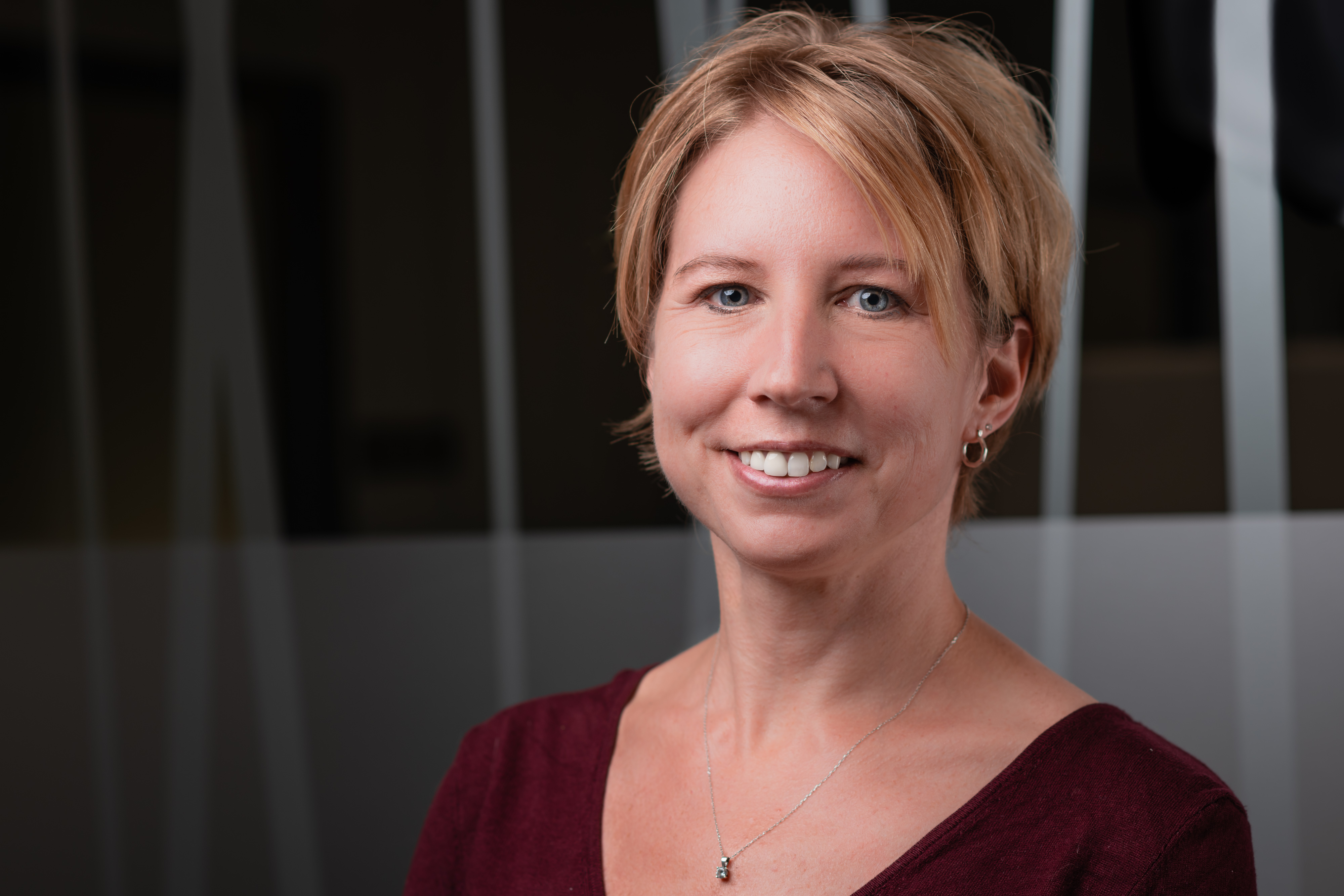 Leanne Tenbrink

Vice President Finance & Administration
Leanne is Vice President Finance & Administration. She joined AltaSteel in February 2018. Leanne is responsible for ensuring the current and long-term effectiveness of all Financial functions, as well as oversight of the Human Resources, Health, Safety & Environment and Information Technology Departments.

Prior to joining AltaSteel, Leanne held Director of Finance positions at Lafarge Canada Inc. and Stuart Olson Inc.
Leanne is excited to join AltaSteel and is enjoying the opportunity to work closely with a high-performing team in a dynamic business environment where everyone feels a part of the company's success.

Leanne is a Chartered Professional Accountant and holds a Bachelor's degree in Applied Business Administration from MacEwan University.