Supporting Your Business
AltaSteel has established itself as a leading supplier of steel products to the mining, construction, structural, agricultural, and oil & gas industries.
From the initial inquiry to delivery, our on-site sales and technical teams will work together to ensure you receive high-quality steel produced to your specification.
We Use 100% Recycled Scrap Metal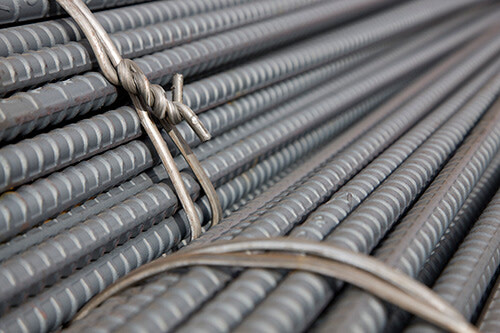 Custom-length rebar (or reinforcing bar) that can support the weight-bearing concrete structures of your commercial build.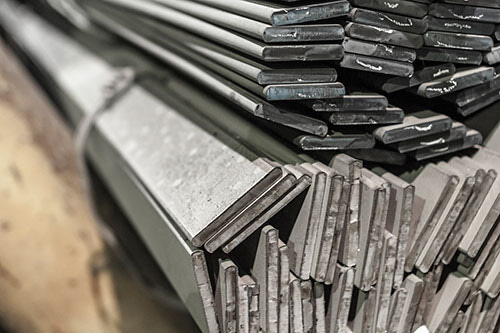 Flat bars that meet stringent requirements of automotive, agricultural, and structural markets and third-party manufacturing operations.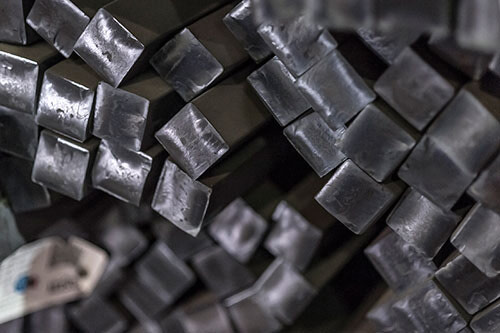 Engineered Bars are offered in special bar quality (SBQ) rounds and square products, along with full spectrum of ASTM certified grades to meet your needs.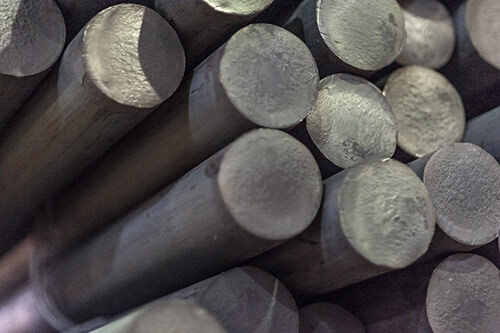 High carbon custom-engineered ball stock grades are designed with endurance and wear attributes in mind for our customers toughest jobs.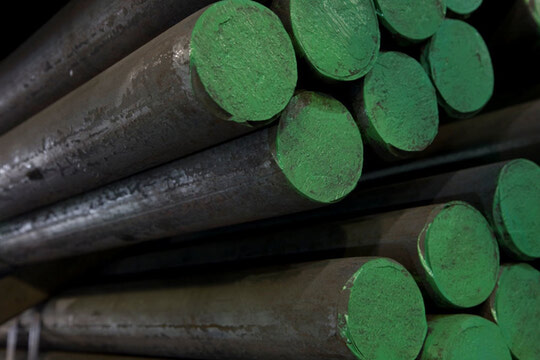 Grinding rods with superior performance, resiliency, and toughness for your most demanding application.